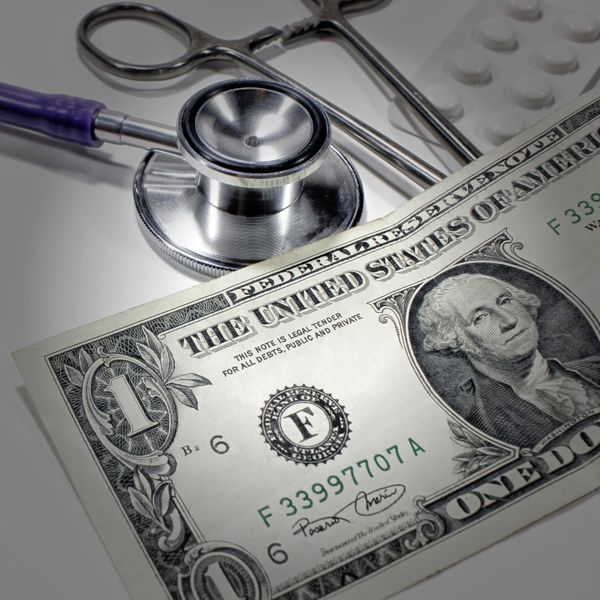 Patient Financial Assistance
High Copays and out of pocket expenses for medications is something no one should ever have to stress over. That is why we take pride in the knowledge base and commitment of our team members in helping reduce the out of pocket costs to the lowest amount possible for our patients.
Tampa Family Pharmacy team members help reduce the financial barriers that may occur by ensuring patients receive all forms of assistance available in order to lower copays and out of pocket expenses. On average, our TFP team has been able to reduce our patient's financial out of pocket costs by roughly $10 million each year.
If you are struggling to pay your medication copays, we may be able to help. Contact a TFP team member today to learn more about the financial assistance programs and copay relief opportunities offered to our patients.