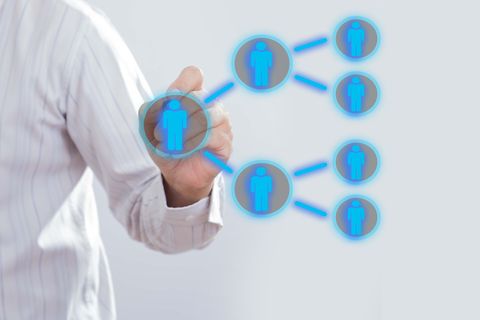 Our goal is to decrease the workload of your staff, and we excel in customizing our procedures to the requests of each practitioner. Our specially trained staff offers personalized service to each patient ensuring medication adherence.
Click the links below to download the forms.
Customized Referral Forms are available upon request.
Please feel free to contact us directly:
Daisy Heiman: DHeiman@tfpspecialty.com
You can also contact our specialty team to speak with a patient care coordinator by emailing YourTeam@TFPspecialty.com